OVERVIEW
We live in a world of rapidly expanding communications options and shifting consumer information preferences. Social media is a revolution and is conquering our lives in a fast and furious way. It has infiltrated into all facets of our lives before we even know it. Our lives have changed. So are our media habits and consumption.
Consumer behavior is defined as the behavior that consumers display in searching for, purchasing, using, evaluating, and disposing of products and services that they expect will satisfy their needs. Our consumer behavior has been altered with the advent of social media.
What are then the challenges faced by Marketers today? How do we better engage our customers and ensure brand loyalty in the long run? What are also some strategies we can adopt to leverage on social media during Covid19 in our marketing campaigns?
In this session, we uncover the latest on social media and how we can best use social media as a tool to engage existing customers and to reach out to a wider target audience.
PROGRAMME HIGHLIGHTS
Understand different types of social media tools for different audiences.
Learn and apply Paid, Owned & Earned Media and execute them into a digital marketing campaign.
Understand how you can bring your customers from the awareness stage to the action stage.
Know how you could build brand ambassadors and fanatics for your brand.
WHO SHOULD ATTEND?
Entrepreneurs and Business Owners.
Managers/Leaders of Strategic Communication functions
Content Strategists
Social Media Strategies
Marketing Communications Professionals
Freelancers, Self -Employed, Influencers, Personalities & Students
CREDENTIALS
Dennis Toh, who graduated from NTU WKWSCI, has been teaching Marketing/ Digital Marketing for the last 10 years.
Dennis Toh has applied digital marketing strategies to all his pursuits; Personal branding as an actor; Feet Haven Reflexology & The Influencer Network.
Through his consultancy work, he has helped to manage more than 100 clients' communications campaigns in Singapore.
Dennis Toh has written his first book '101 Ways to get Publicity for Success'.
What you need to consider when signing up an online course?
Information is now accessible freely online. Why should you consider signing up for an online course to upgrade your knowledge?
1) Know the outcomes and decide if these are what you want to take home. There are many things that are not within our realm of knowledge. Once opened, we will realise these concepts are adaptable to our daily lives & work.
2) Know the trainer. He or she should have the expertise and knowledge to teach you something. Dennis Toh has been teaching digital marketing for 10 years and have managed businesses related to PR & Advertisng.
3) You save time! While information is available freely online, the course has been specially curated to help you understand a subject matter in the shortest time possible. There's also alot of pricey courses out there [ More than $1k] which is truly unnecessary. With SGD49, you will get a comprehensive overview of what Social Media Marketing entails. It's efficient and effective!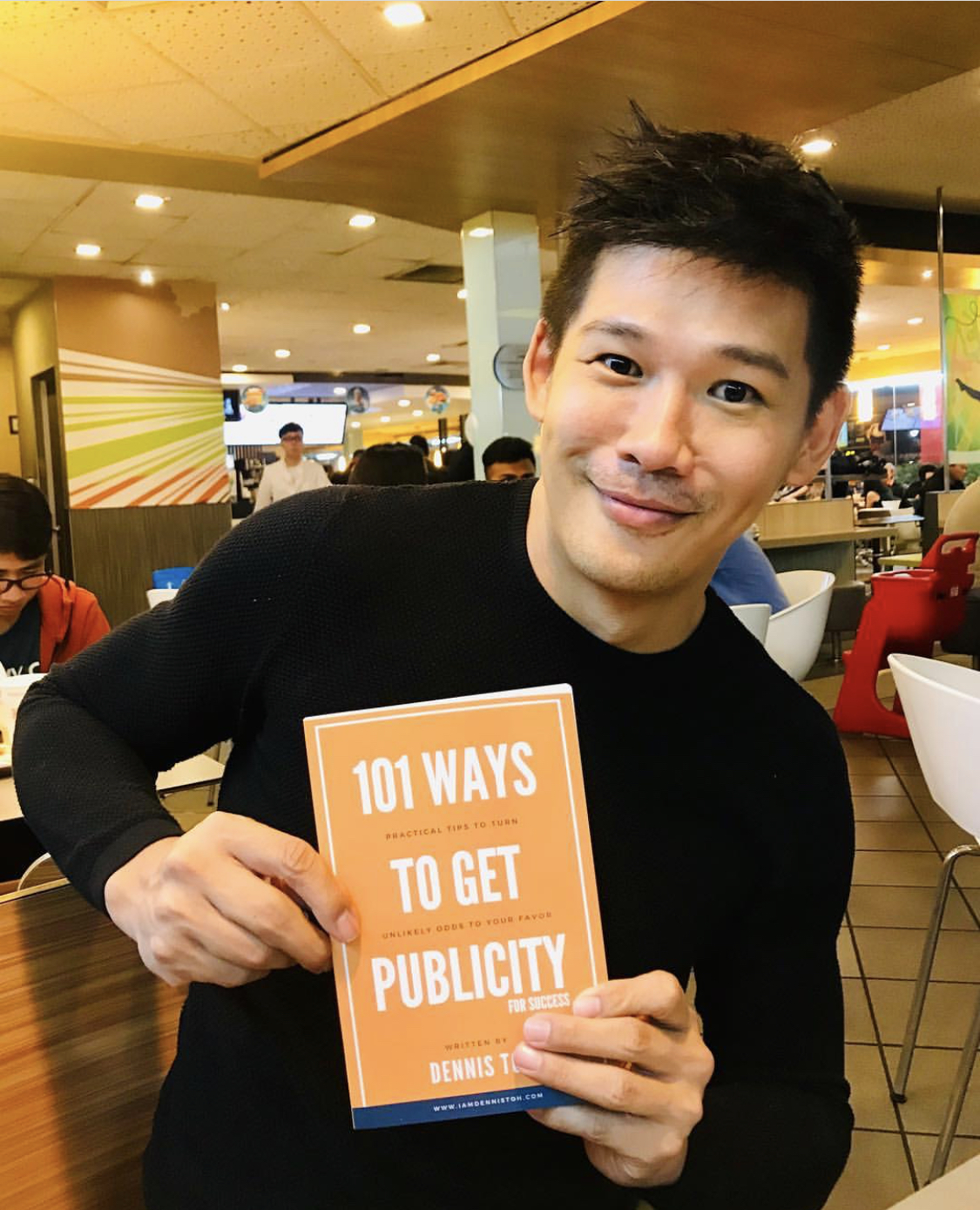 An academic, PR Professional and Actor, Dennis graduated from NTU, Wee Kim Wee School of Communications and Information with a Master of Mass Communications in 2006. He has been teaching marketing and mass media subjects for the last 10 years. Before entering into academia, he was the marketing head for a Specialist Healthcare Company.
He has taught in Curtin Singapore, Temasek Polytechnic, MDIS, MIS, IPRS and Aventis School of Managament.
He was an ex owner of Feet Haven Reflexology, a foot massage business, and runs a social media network, The Influencer Network.
Dennis has been actively involved in the acting and modeling scene in Singapore in the last 5 years. Recently, he wrote a book '101 ways to get publicity for success' in 2019.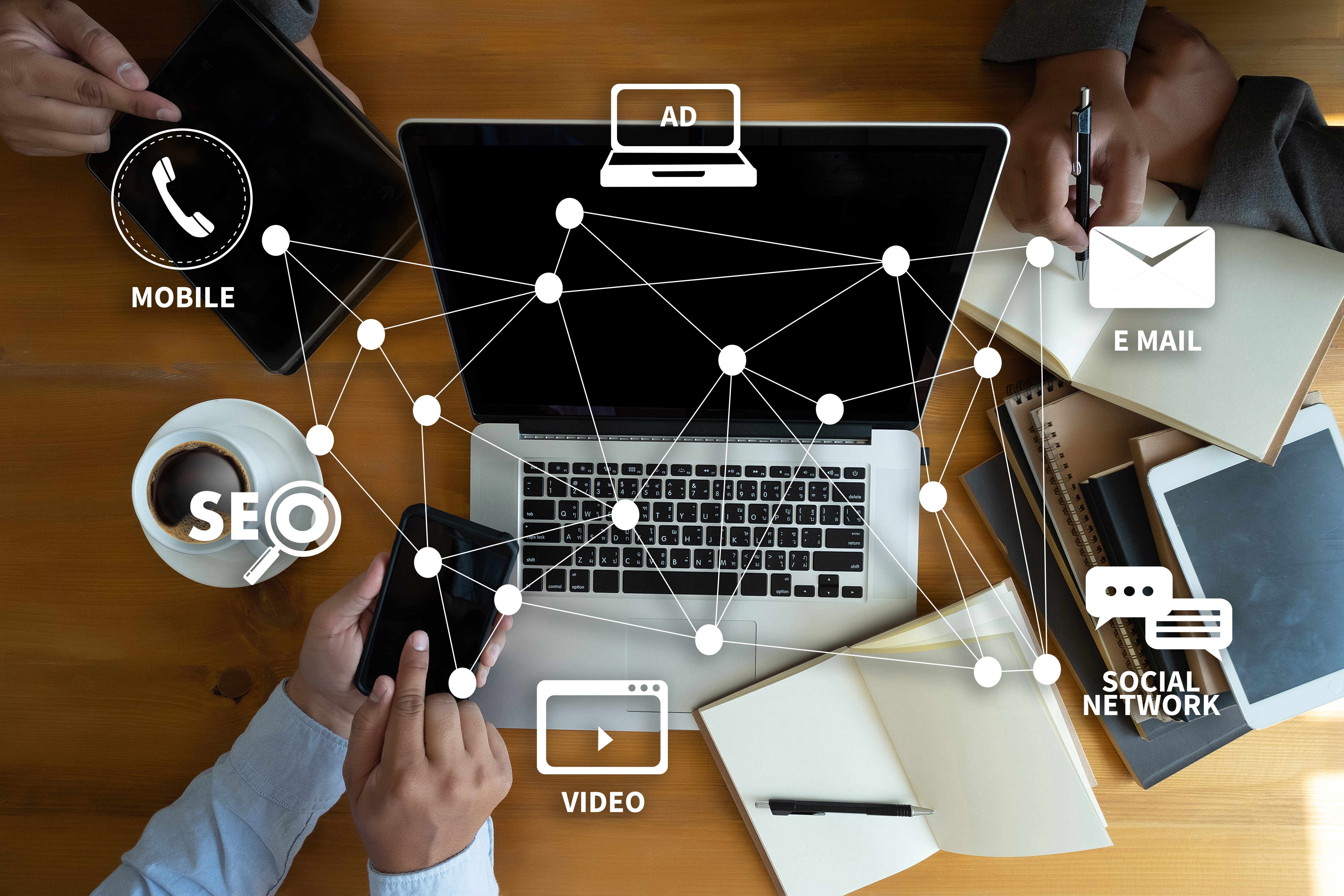 Understand how you can create your own digital Marketing Plan
A methodical process towards your digital marketing journey.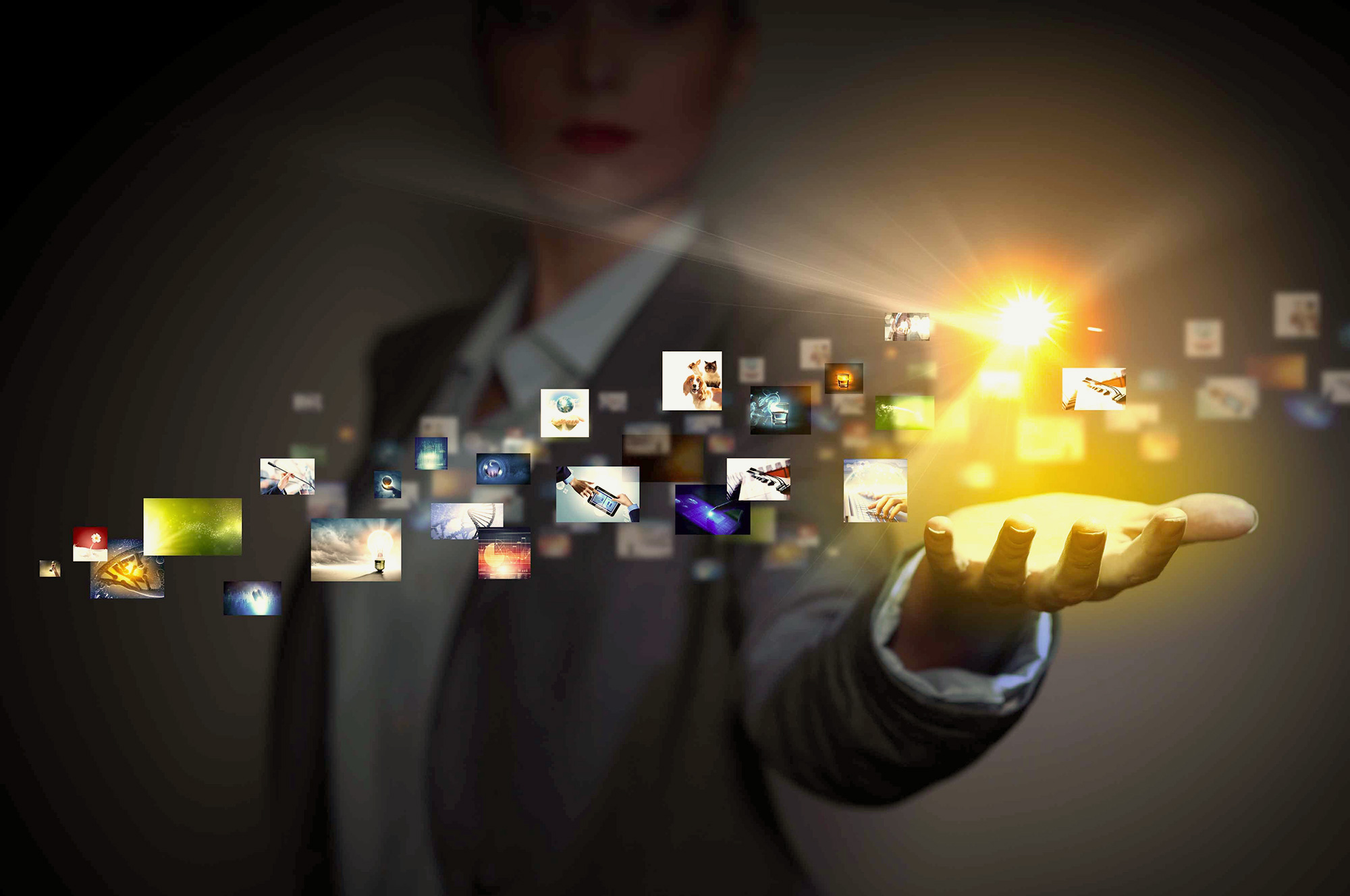 Learn how to Audit yourself for more marketing success
Know where you are at for your business, or yourself, and set goals to achieve it.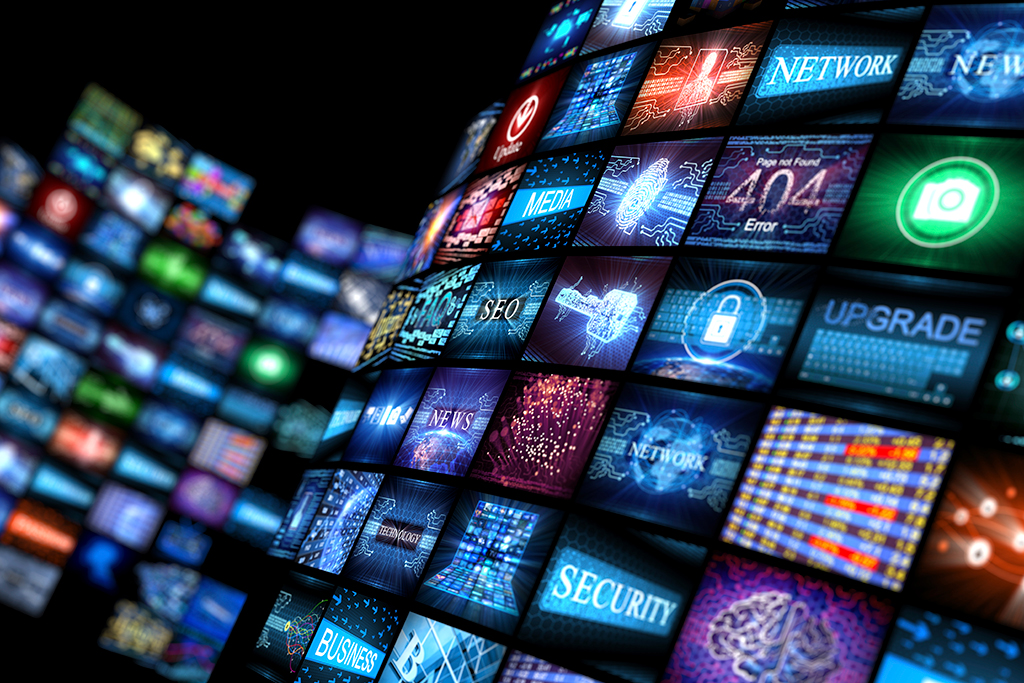 Understand Paid, Owned & Earned Media and generate a steady stream of customers.
Master this understanding and use it to your advantage for life.